We at SBM have written about German cancer clinics that offer a combination of cancer quackery, some real medicine, plus unproven experimental therapies, all at a high cost, both financially and in false hope. Finally, an exposé of these clinics has been published. What these clinics are doing is even worse than even we had feared.
Sadly, cancer quackery is a worldwide phenomenon. Here, we examine its reach from Germany to Australia.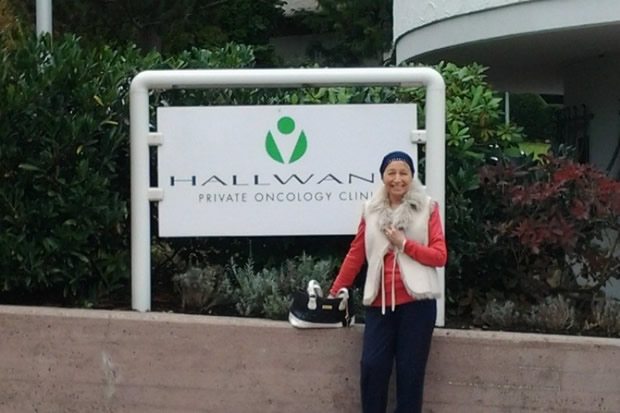 You think that Mexico has the most quack cancer clinics? Don't be so sure of that. When it comes to clinics peddling a mix of snake oil and a dash of real medicine, Mexico's got nothing on Germany.