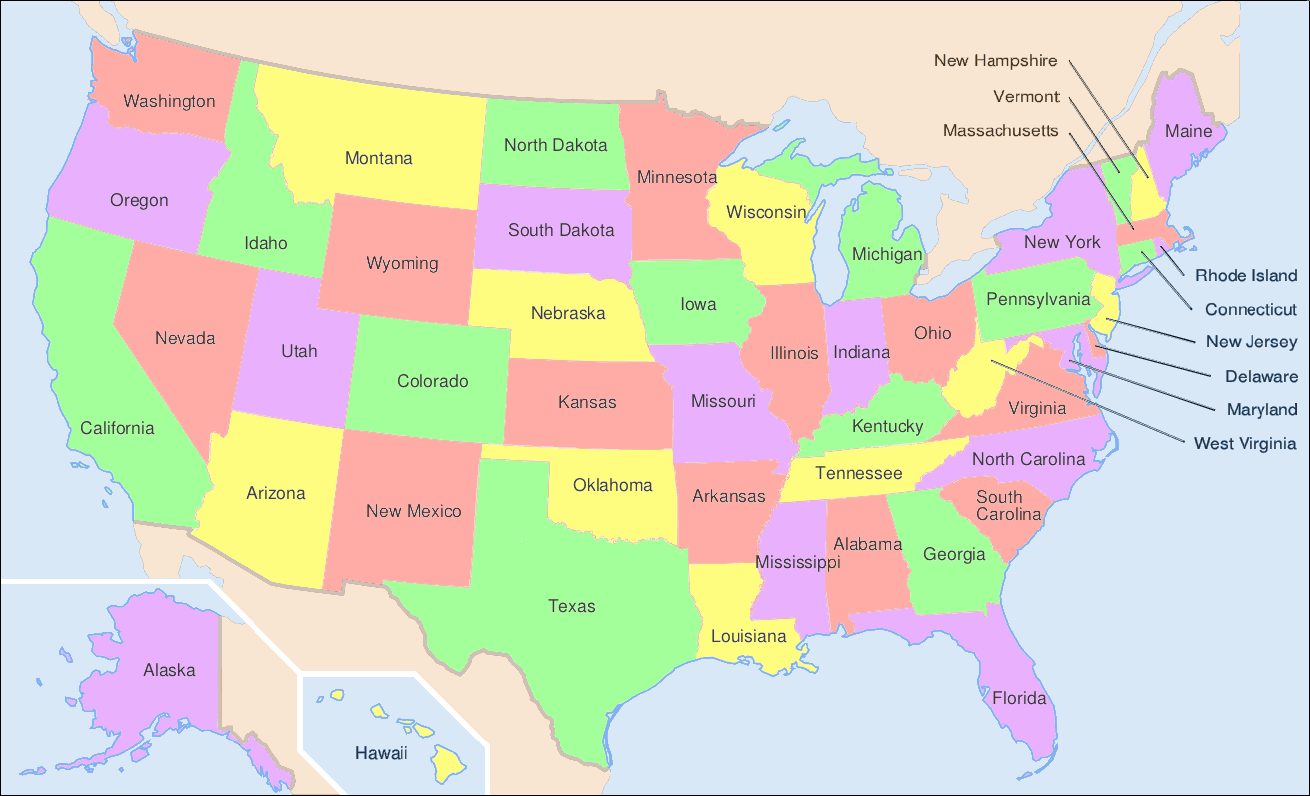 Laws protecting "complementary and alternative" health care providers from state regulation have been proposed in several state legislatures under the rubric of "health freedom". These "Quack Protection Acts" harm consumers.
Following the playbook of other practitioners of pseudoscience, reflexologists aim to become state-licensed health care professionals, a status they've already achieved in four states. With bills pending in New York and Nebraska, they move closer to their goal of legitimizing their quackery in all 50 states.
Bills seek to prevent the states and private employers from mandating COVID-19 vaccines and other pandemic mitigation measures. Some proposed legislation would severely handicap public health officials in combating future health emergencies.