Tag:
Natural Health Product Regulations
The FDA has proposed new guidelines for regulating homeopathy. They sound encouraging, and may signal a new era of actual regulation of the homeopathic industry.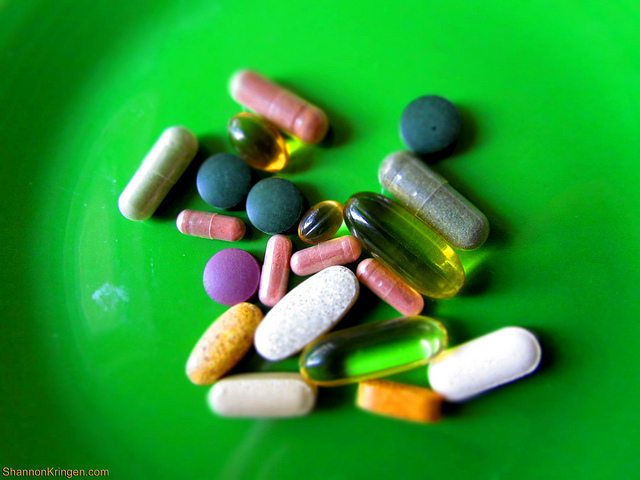 Findings from a recent consultation suggest that consumers don't want health claims to be supported by evidence. Do consumers really prefer ignorance over evidence? Or is this the product of a industry campaign to derail new, science-based regulations?
When it comes to regulating and selling dietary supplements, should consumer interests be higher priority than those of manufacturers? While regulations are seemingly created to protect consumers, governments around the world have consistently given manufacturers the upper hand, prioritizing a company's desire to sell a product over a consumer's right to a marketplace with safe, effective products. Nowhere is this more the...