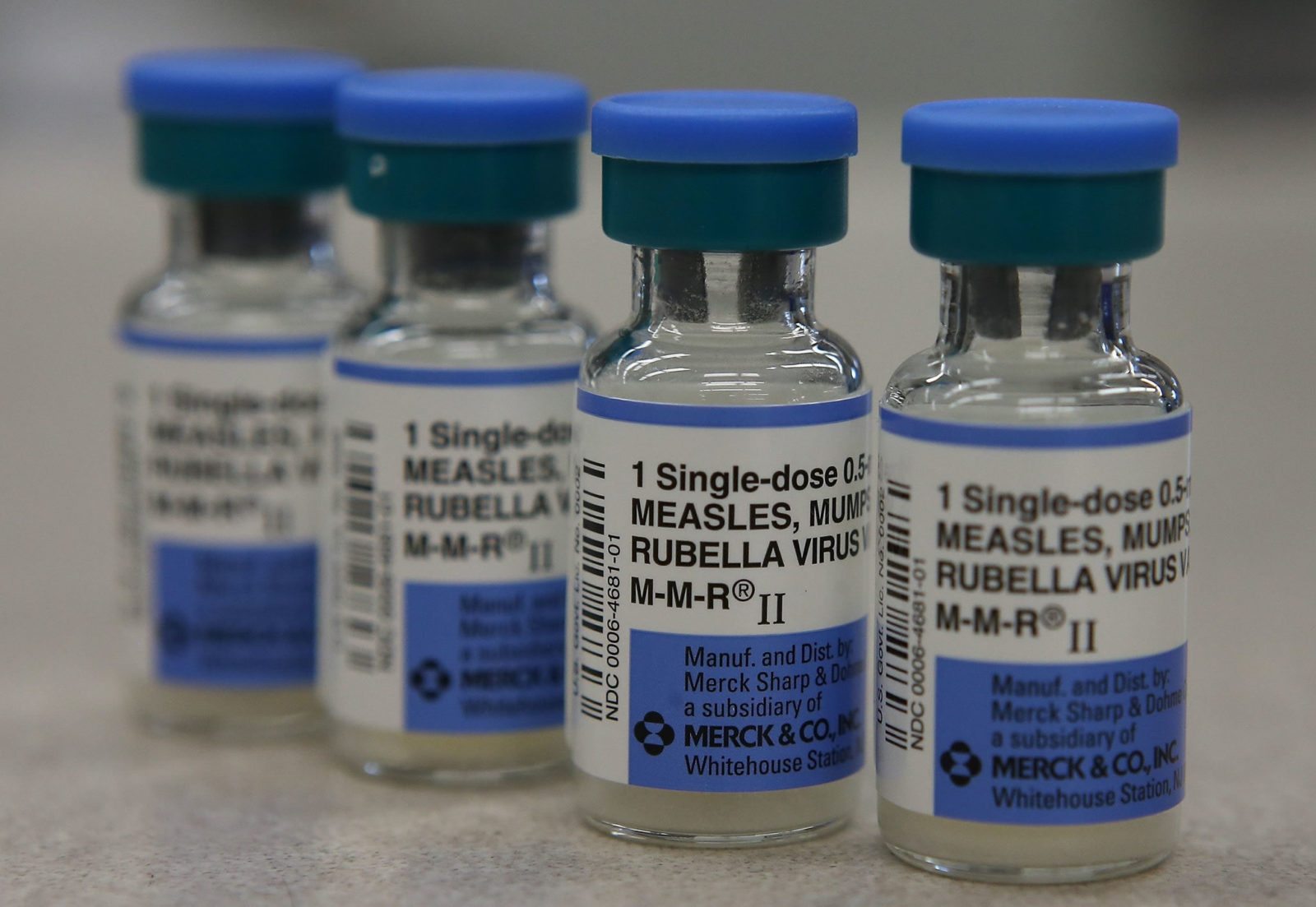 Dr. Gorski returns from medical leave and finds that a lot has been going on with respect to vaccines, antivaxers, and measles outbreaks. Measles outbreaks are changing the narrative, emboldening legislators to tighten vaccine mandates, and also making antivaxers more radical. However, the narrative is, as is usually the case, more complex than what we usually hear.
Last week, antivaccine activist Robert F. Kennedy, Jr. teamed up with Robert De Niro to issue a challenge to provide one scientific study that proves thimerosal in vaccines is safe, with a cash prize of $100,000. They thus joined a long line of antivaxers, creationists, and climate science denialists offering money to "prove" the scientific consensus. Science doesn't work that way.
Editor's note: This weekend was a big grant writing weekend for me. I'm resubmitting my R01, which means that between now and July 1 or so, my life is insanity, as I try to rewrite it into a form that has a fighting chance of being in the top 7%, which is about the level the NCI is funding at right now....