Tag:
evidence based dentistry
Reports that teeth are spontaneously falling out after COVID-19 recovery are surfacing. Is tooth loss yet another complication of this disease?
In the Olden Times (ten or so years ago), the indication for third molar (aka "wisdom teeth") removal was the presence of wisdom teeth. Now, oral surgeons are rethinking things.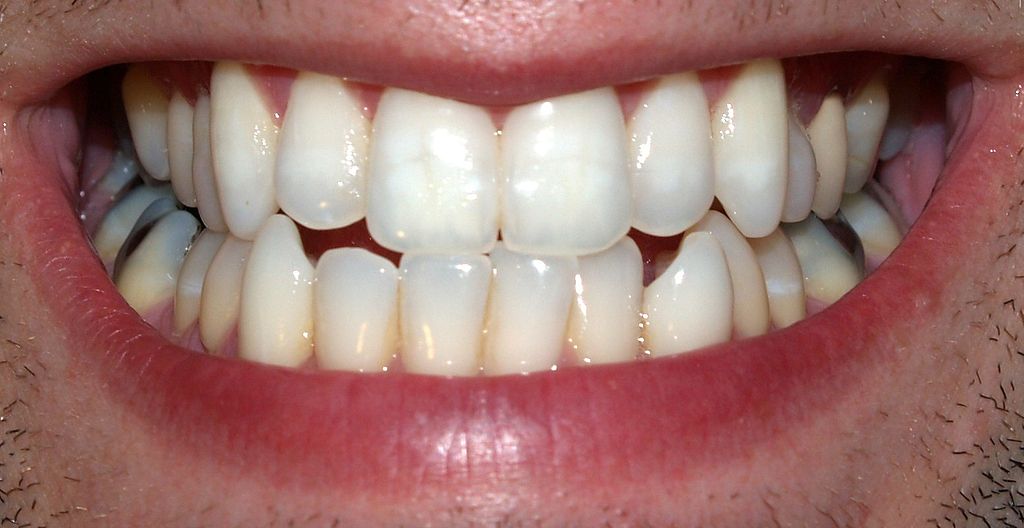 A recent article in The Atlantic claims that dentistry is not science-based. Is it right? Nah.