Tag:
Burzynski The Movie: Cancer Is Serious Business
It's no secret that I happen to be on several mailing lists of groups or doctors whose dedication to science is—shall we say?—questionable. Of course, the reason I join such mailing lists is to keep my finger on the pulse of pseudoscience, so to speak. Between such lists and strategically selected Google Alerts (the latter of which appear to be failing me...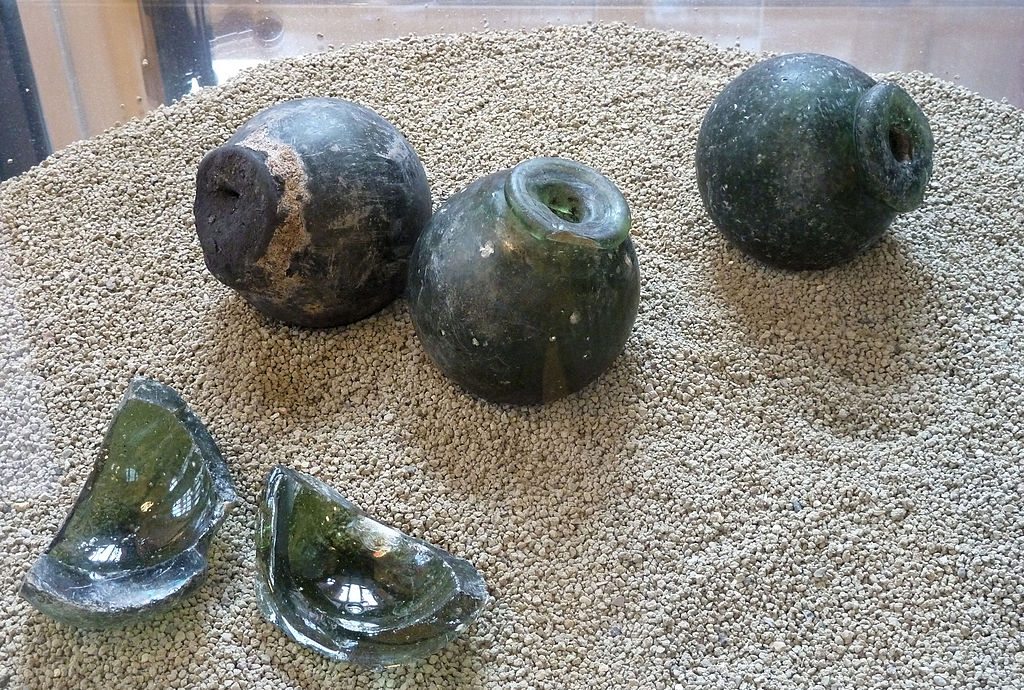 And the Lord spake, saying, "First shalt thou take out the Holy Pin. Then shalt thou count to three, no more, no less. Three shall be the number thou shalt count, and the number of the counting shall be three. Four shalt thou not count, neither count thou two, excepting that thou then proceed to three. Five is right out. Once the...