Over twenty years ago, cancer quack Stanislaw Burzynski pioneered the abuse of the clinical trial process as a marketing tool to sell his antineoplastons. Now, for-profit stem cell clinics are using ClinicalTrials.gov as a marketing tool for their unproven therapies by listing dubious and scientifically worthless trials in this government database. What can be done?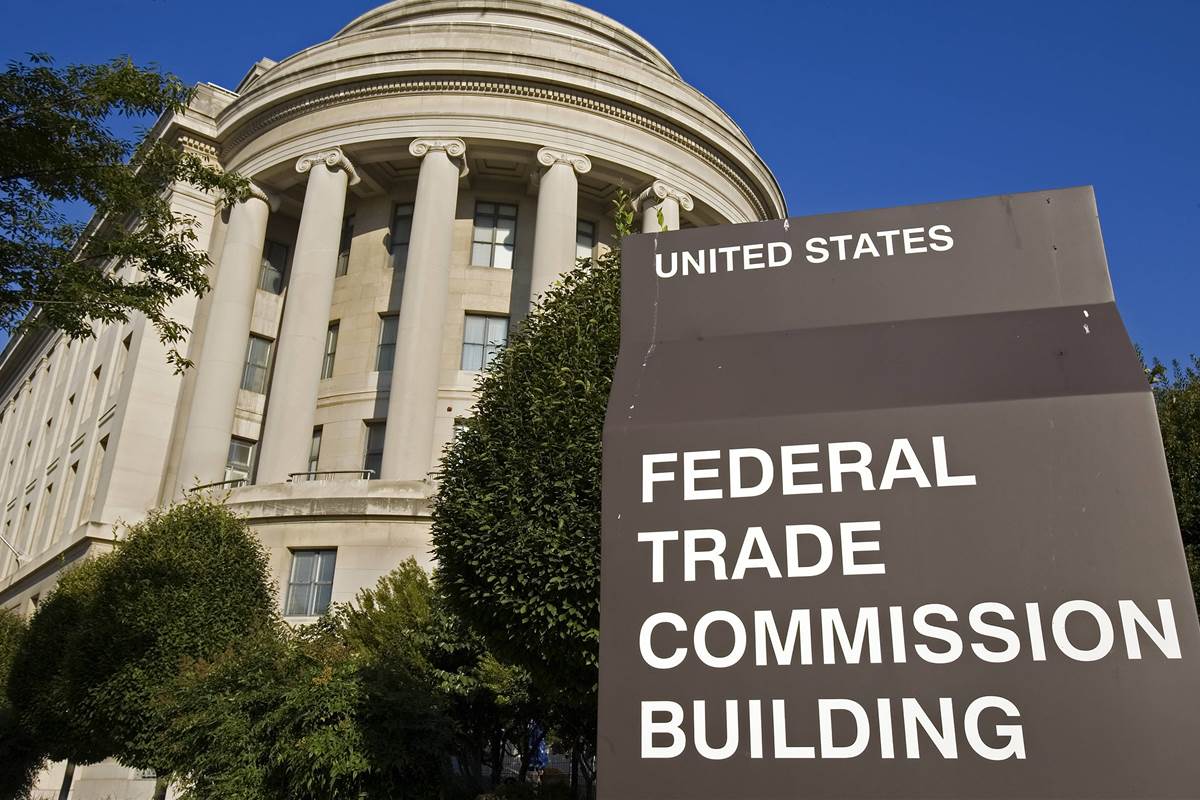 An FTC settlement may kill "amniotic stem cell" treatments, but a plethora of other stem cell clinics flourish without regulatory oversight.
There are, unfortunately, a lot of clinics in the US that offer stem cell therapies for indications ranging from heart disease to anti-aging to even autism without good evidence that these therapies are actually efficacious. Real stem cell scientist Paul Knoepfler attended an informational seminar on stem cell therapies offered by a major clinic. Not surprisingly, it was more marketing than informational....