Three patients were treated with a slurry of stem cells and blood products, in both eyes, on the same day. Could the outcome, three patients becoming legally blind, have been foreseen? Probably.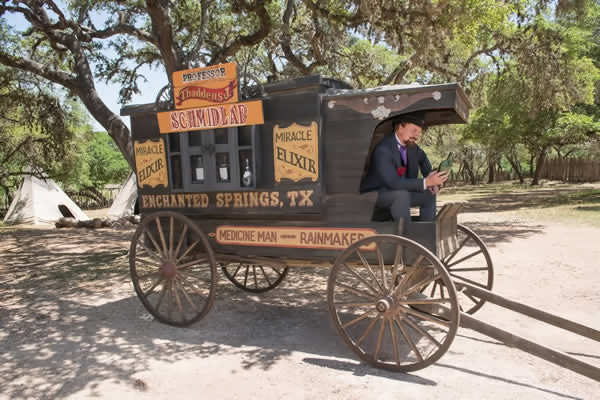 It's generally thought that quack stem cell clinics are primarily a problem overseas because the FDA would. never allow them on US soil. As a new survey shows, that assumption couldn't be more wrong.
Stem cells are magical. At least, if you listen to what docs and "practitioners" who run stem cell clinics in various parts of the world, usually where regulation is lax and money from First World clientele is much sought after, that's what you could easily come to believe. Unfortunately, it's not just Third World countries in which "stem cell clinics" have proliferated....