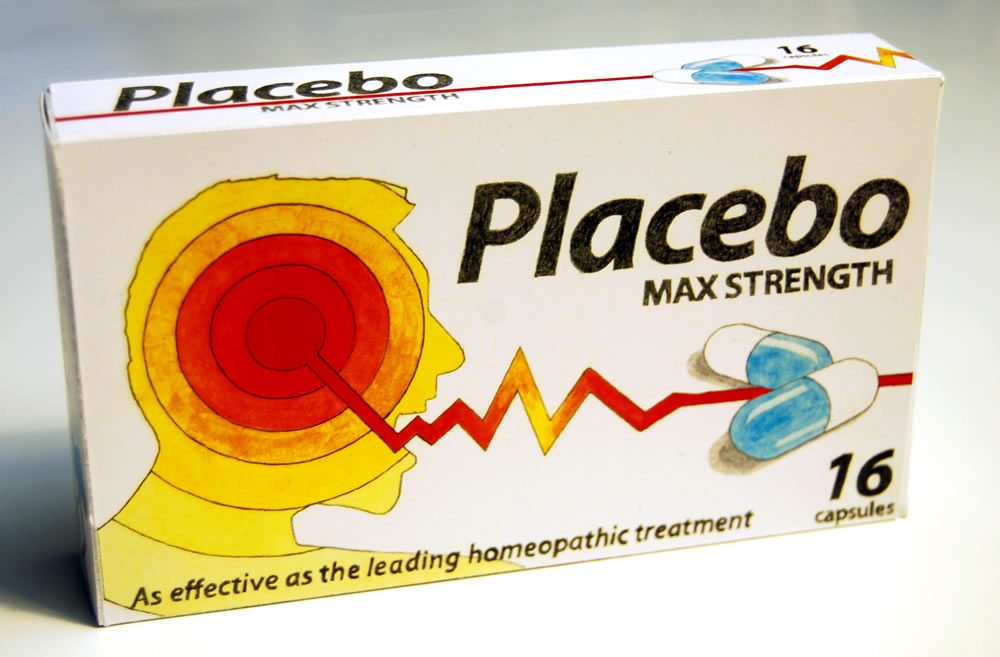 Trials of new experimental drugs frequently compare them to placebo, particularly when there is a large subjective component to the disease being treated, such as pain. In contrast, placebo-controlled trials are rarely undertaken in surgery, mainly because it's been considered ethically dicey to do sham surgery on one group. Should this change? Should we be more open to doing randomized, placebo-controlled surgery...
We at the Science-Based Medicine blog believe that all medicine, regardless of where it comes from, should be held to a single science-based standard with regards to efficacy, effectiveness, and safety. We tend to focus primarily on "complementary and alternative medicine" (CAM), now more commonly known as "integrative medicine," because (1) we believe it to be undermining the scientific basis of medicine...
When seemingly science-based medicine turns out to be placebo medicine.