Tag:
Tribeca Film Festival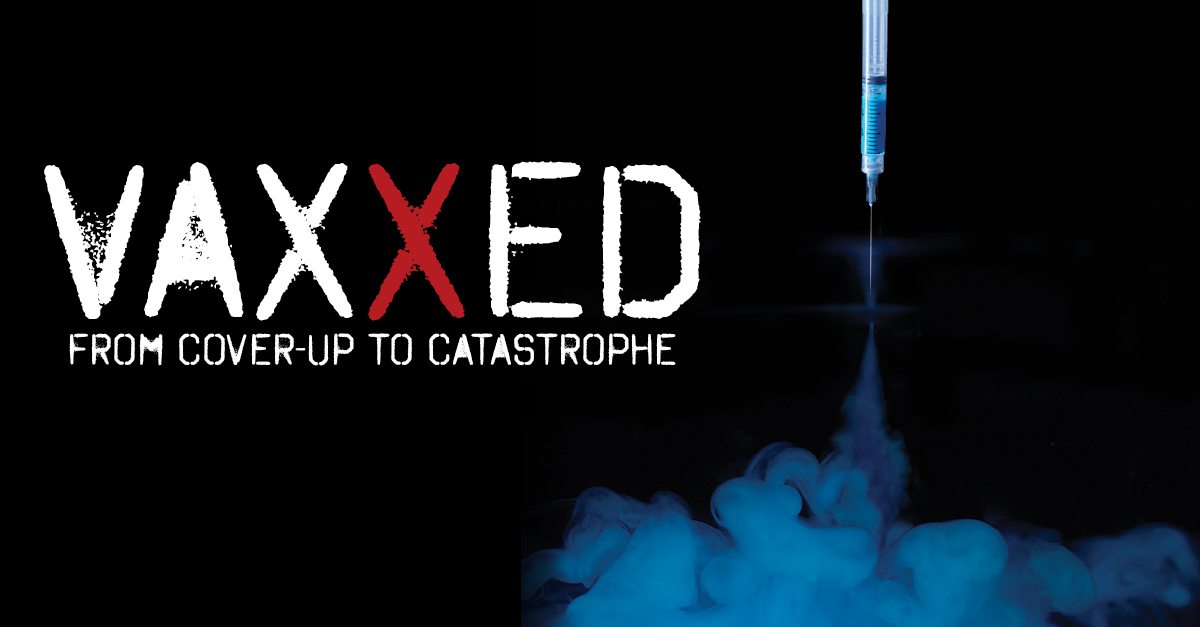 Antivaccine "hero" Andrew Wakefield has recruited Del Bigtree to help him make a movie about the "CDC whistleblower" manufactroversy and anti vaccine conspiracy theories in general. The results are so ham-fisted that they would make Leni Riefenstahl shout, "Zu viel!" ("Too much!")
Disgraced antivaccine doctor, Andrew Wakefield, managed to pull another fast one. His antivaccine propaganda film, VAXXED, was mysteriously accepted for a screening at the Tribeca Film Festival. It turns out that TFF co-founder Robert De Niro had pulled some strings. The well-deserved backlash provides yet another example of how Andrew Wakefield discredits everything he touches.