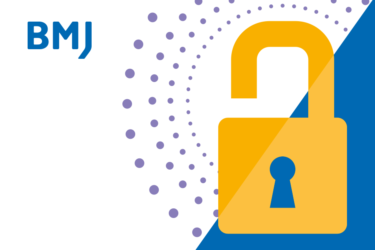 The BMJ, once a bastion of evidence-based medicine, has become disturbingly susceptible to publishing biased "investigations" that feed antivax narratives. Its latest report on VAERS by Jennifer Block, who in the past has defended Gwyneth Paltrow and Goop and whose history is not one of supporting science, is just another example of this deterioration.
Last week, a claim that Pfizer's own documents demonstrate that the efficacy of its COVID-19 vaccine was only 12% (not the 95% reported) went viral. This is a slasher stat, so-named because it is not new and, like the killers in slasher movie series, even when it appears to be dead it always appears in another installment of the misinformation franchise to...
As quackery in the form of "integrative medicine" has increasingly been "integrated" into medicine, medical journals are starting to notice and succumb to the temptation to decrease their skepticism. The BMJ, unfortunately, is the latest to do so. It won't be the last.