"Integrative oncology" involves "integrating" pseudoscience, mysticism, and quackery with science-based oncology and co-opting science-based lifestyle modalities as "alternative" in order to provide cover for the quackery. Unfortunately, my alma mater, funded by the National Cancer Institute, is running a course to indoctrinate 100 health care professionals in the ways of "integrative oncology." The Trojan horse of "lifestyle interventions" and "nonpharmacologic treatments for...
Last week, The Journal of Alternative and Complementary Medicine published a Special Focus Issue on "integrative oncology." In reality, it's propaganda that promotes pseudoscience and the "integration" of quackery into oncology.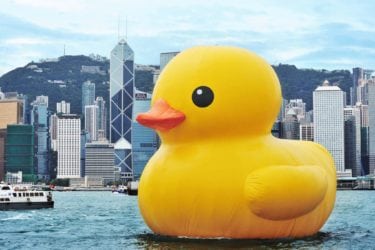 In 2014, the Society for Integrative Oncology first published clinical guidelines for the care of breast cancer patients. Not surprisingly, SIO advocated "integrating" dubious therapies with oncology. Last week, the most influential oncology society, the American Society of Clinical Oncology (ASCO), endorsed a 2017 update to the SIO guidelines, thus endorsing the "integration" of quackery with oncology and paving the way for...