Tag:
NCI-designated comprehensive cancer center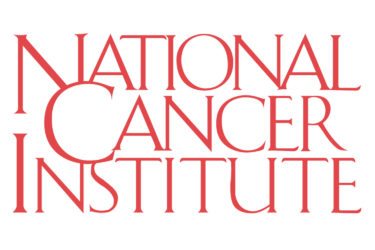 Last week, I commented on the inability of the Society for Integrative Oncology to define what integrative oncology actually is. This week, I note the proliferation of the quackery of integrative oncology in places that should be rigorously science-based, namely NCI-designated comprehensive cancer centers.
"Integrative medicine" (IM) effectively integrates quackery with real medicine. The main talking point by advocates of IM meant to deflect this criticism is that IM practitioners always use alternative medicine with conventional medicine and never advocate the use of alternative medicine alone. A new book by a prominent advocate of IM suggests that this talking point is at best self-delusion among academics...