On Friday, Health and Human Services Secretary Dr. Tom Price announced the appointment of Dr. Brenda Fitzgerald to head the CDC. Reassuringly, her record as Georgia Public Health Commissioner was pro-vaccine and relatively non-ideological. Not so reassuringly, a news report yesterday found that before entering public service she was peddling anti-aging quackery at her private practice. Where will her balance fall now...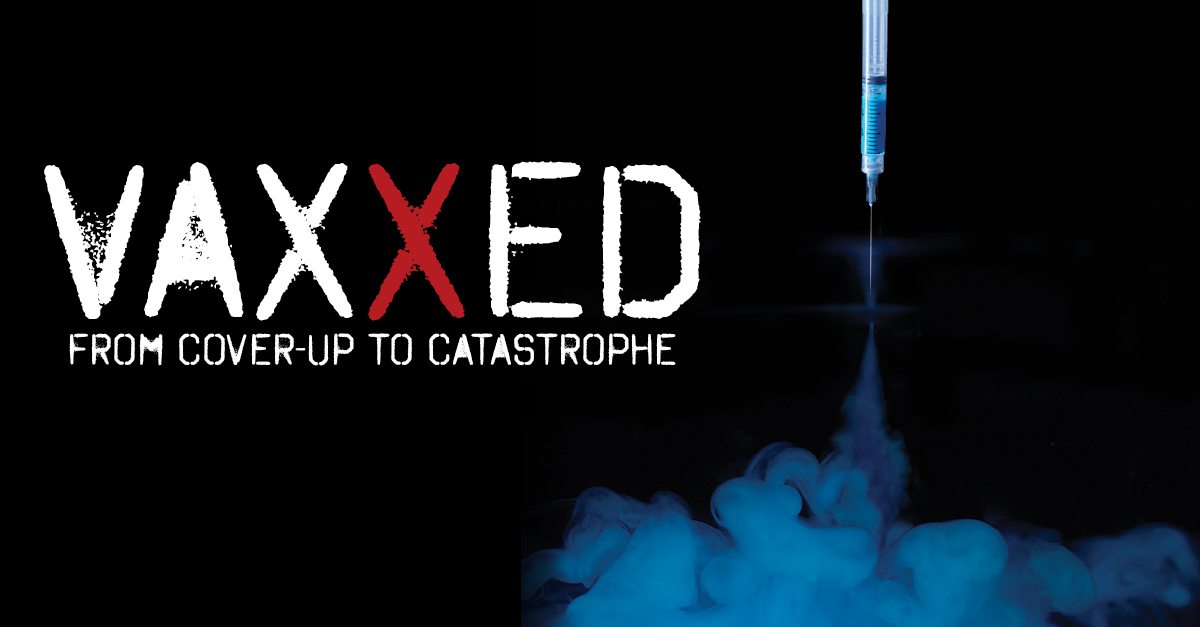 Antivaccine "hero" Andrew Wakefield has recruited Del Bigtree to help him make a movie about the "CDC whistleblower" manufactroversy and anti vaccine conspiracy theories in general. The results are so ham-fisted that they would make Leni Riefenstahl shout, "Zu viel!" ("Too much!")
Antivaccine "warriors" and supporters of pseudoscience don't take criticism well. They can't, because they don't have evidence and science on their side. Instead, they respond with harassment, threats, and lawsuits. If you think you've seen how low they can go, think again.