Tag:
IV vitamin infusions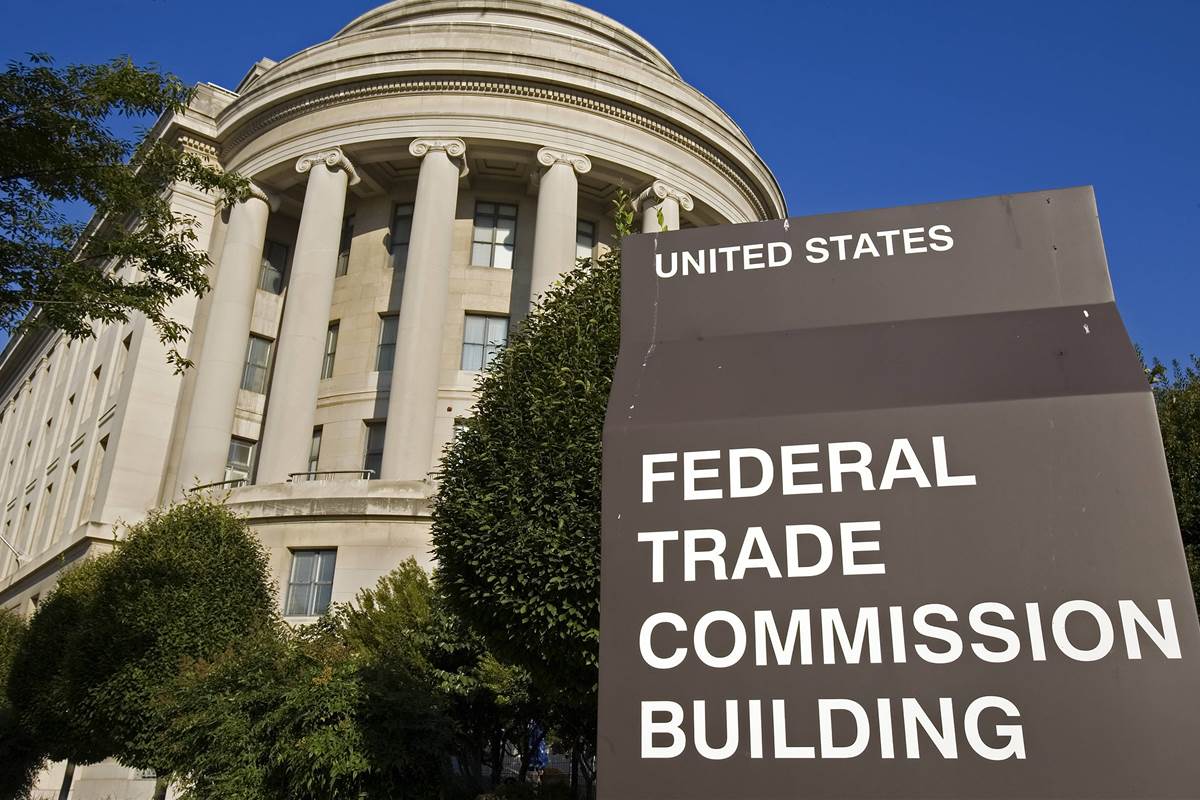 Since March, the FTC has issued almost 250 warning letters to companies and individuals making unsubstantiated claims for COVID-19 treatments. Included among these are naturopaths, acupuncturists, physicians, and chiropractors.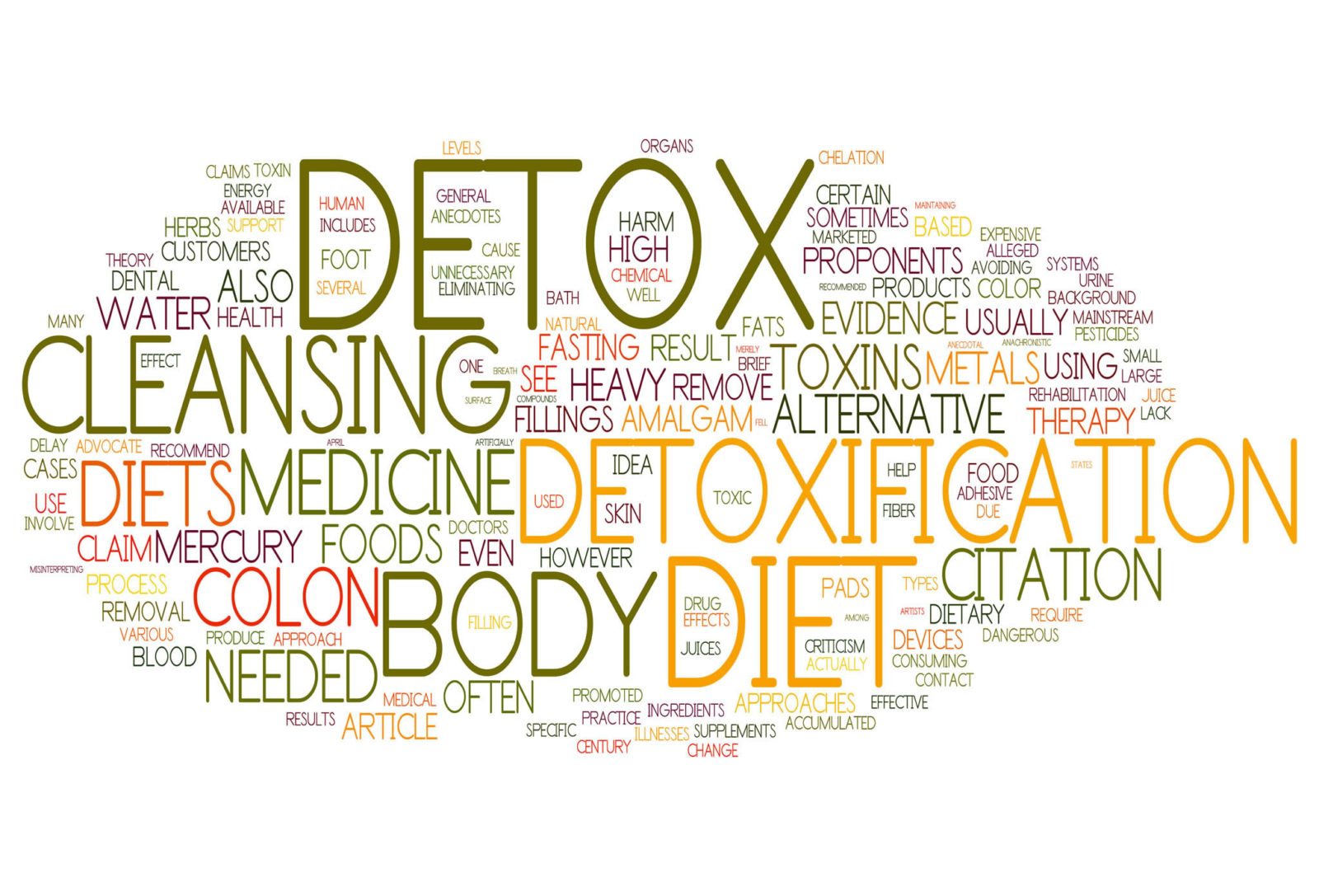 Before you start your New Year's detox, this one weird tip will save you time, money, and possibly your health.