Tag:
Georgetown University
Last week, I was interviewed by the a reporter from the Georgetown student newsletter about its integrative medicine program. It got me to thinking how delusion that one's work is science-based can lead to collaborations with New Age "quantum" mystics like Deepak Chopra.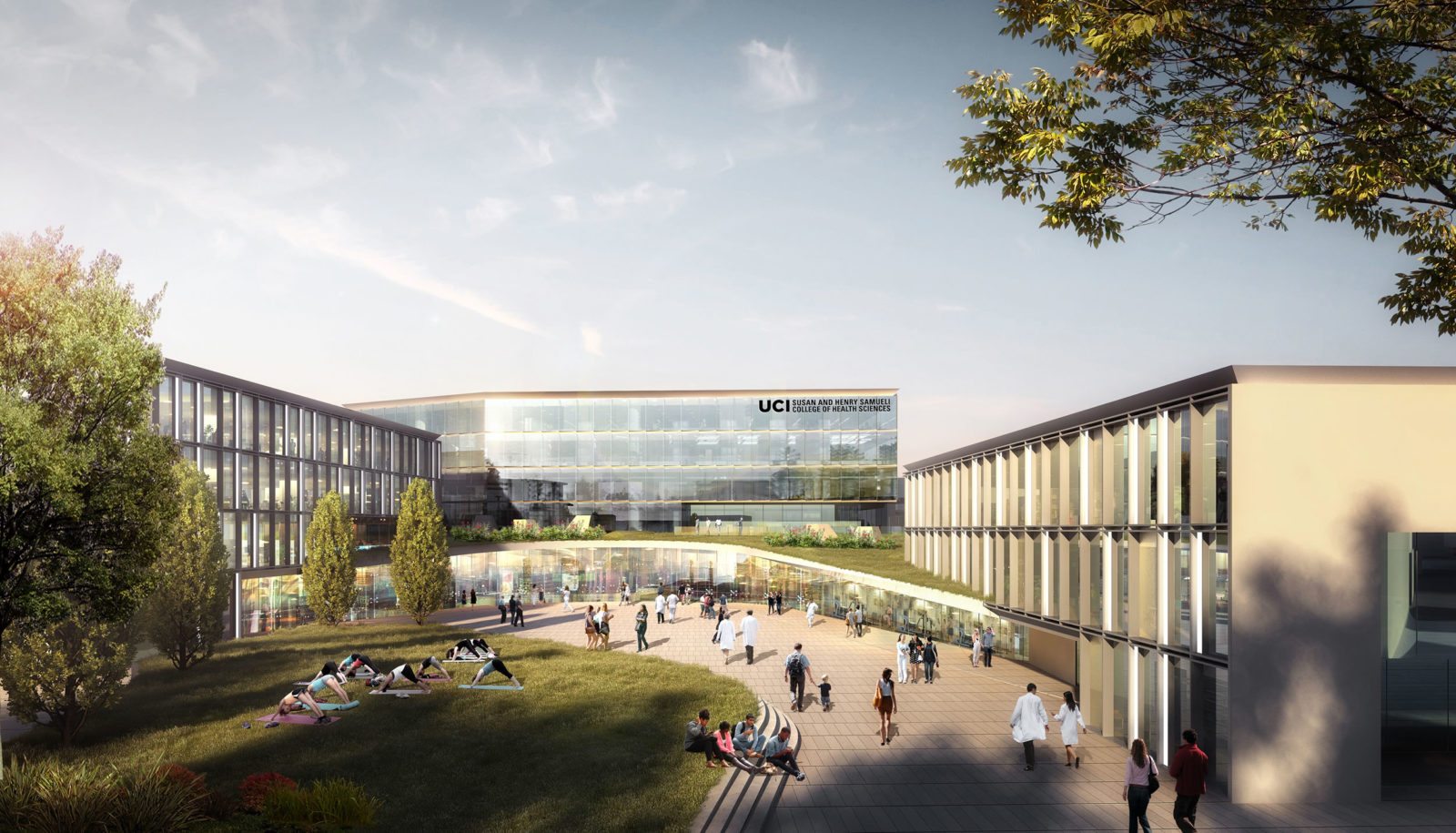 Last month, Susan and Henry Samueli donated $200 million to the University of California, Irvine to promote integrative medicine. We were pleasantly surprised by the unflattering coverage in the press of the gift. We were unpleasantly unsurprised by the reaction of integrative medicine advocates to the criticism.
It's been a recurring theme on this blog to discuss and dissect the infiltration of quackademic medicine into our medical schools. Whether it be called "complementary and alternative medicine" (CAM) or "integrative medicine" (IM), its infiltration into various academic medical centers has been one of the more alarming developments I've noted over the last several years. The reason is that "integrative" medicine...