Tag:
Clínica Santa Clarita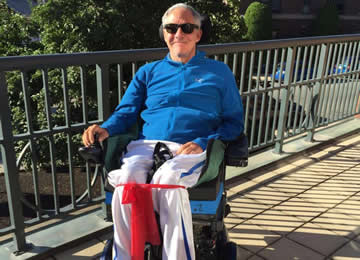 Stem cells have become big business. Offshore clinics claim to use stem cells to treat anything from aging, diabetes, stroke, cancer, and even autism, all without compelling evidence that these treatments have any meaningful effect. Unfortunately, the potential for harm, both financial and to health, is high, as the case of Jim Gass demonstrates.
Another Christmas has come and gone, surprisingly fast, as always. I had thought that it might make a good "last of 2014" post—well, last of 2014 for me, anyway; Harriet and Steve, at least, will be posting before 2014 ends—to do an end of year list of the best and worst of the year. Unfortunately, there remains a pressing issue that doesn't...
Note: There is now a major update to this story published here, which explains a lot of the questions remaining in this blog post. Seven years ago I returned to Michigan, where I was born and spent the first quarter century of my life, after an absence of more than 20 years. In the interim, I had done my surgical residency and...