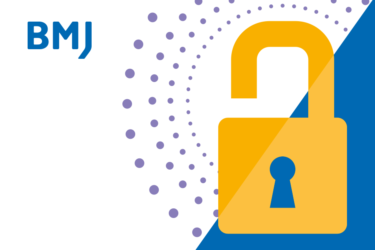 Last week, The BMJ published an "exposé" by Paul Thacker alleging patient unblinding, data falsification, and other wrongdoing by a company running three sites for the massive clinical trial of the Pfizer COVID-19 vaccine. It was a highly biased story embraced by antivaxxers, with a deceptively framed narrative and claims not placed into proper context, leading me to look into the broader...
I've frequently noted that one of the things most detested by quacks and promoters of pseudoscience is peer review. Creationists hate peer review. HIV/AIDS denialists hate it. Anti-vaccine cranks like those at Age of Autism hate it. Indeed, as a friend of mine, Mark Hoofnagle, pointed out several years ago, pseudoscientists and cranks of all stripes hate it. There's a reason for...
Anyone who reads Science-Based Medicine on even a semi-regular basis will know our collective opinion of homeopathy. Basically, at its core, homeopathy is pure quackery. I don't care if it's repetitive to say this yet again because it can't be emphasized enough times that homeopathy is The One Quackery To Rule Them All. OK, there are others that compete for that title,...