While I and some of the others in the SBM crew were at The Amazing Meeting (TAM) in Las Vegas, our fearless leader Steve Novella got an interesting challenge: To debate Dr. Julian Whitaker about vaccines at a libertarian confab known as FreedomFest, which just so happened to be going on up the strip a piece at the same time TAM was....
Last week, I wrote a magnum opus of a movie review of a movie about a physician and "researcher" named Stanislaw Burzynski, MD, PhD, founder of the Burzynski Clinic and Burzynski Research Institute in Houston. I refer you to my original post for details, but in brief Dr. Burzynski claimed in the 1970s to have made a major breakthrough in cancer therapy...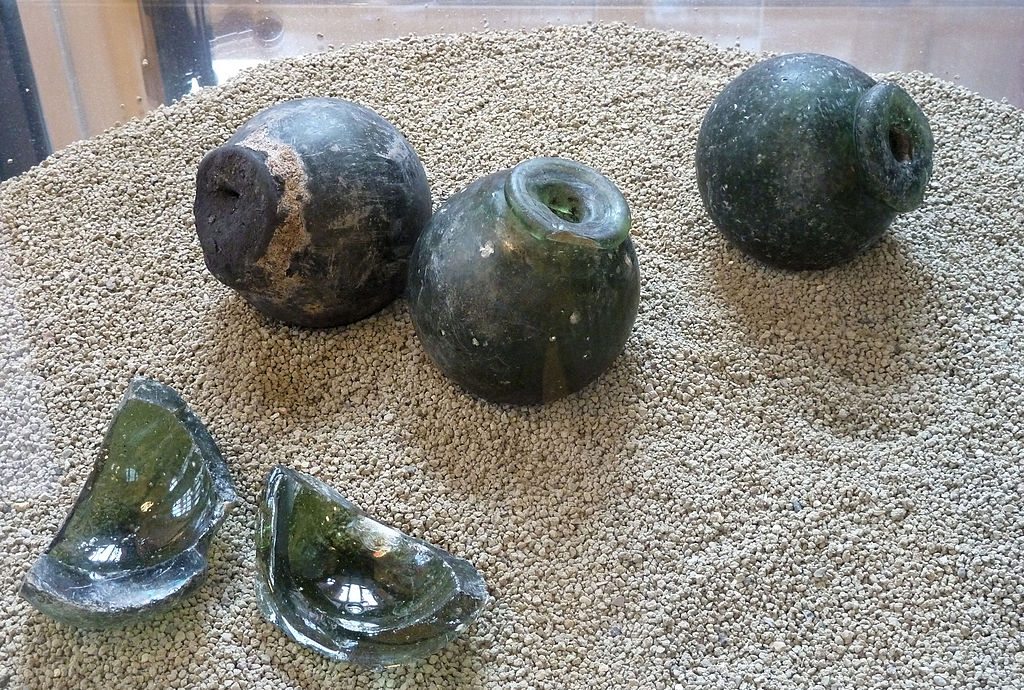 And the Lord spake, saying, "First shalt thou take out the Holy Pin. Then shalt thou count to three, no more, no less. Three shall be the number thou shalt count, and the number of the counting shall be three. Four shalt thou not count, neither count thou two, excepting that thou then proceed to three. Five is right out. Once the...