Tag: patient protection and affordable care act
Tomorrow, as mandated by the Patient Protection and the Affordable Care Act (PPACA, often called just the Affordable Care Act, or ACA, or "Obamacare"), the government-maintained health insurance exchanges will open for business (that is, assuming the likely government shutdown doesn't stop them temporarily). We here at SBM have written about the ACA quite a few times, but I would like to...
The U.S. is widely known to have the highest health care expenditures per capita in the world, and not just by a little, but by a lot. I'm not going to go into the reasons for this so much, other than to point out that how to rein in these costs has long been a flashpoint for debate. Indeed, most of the...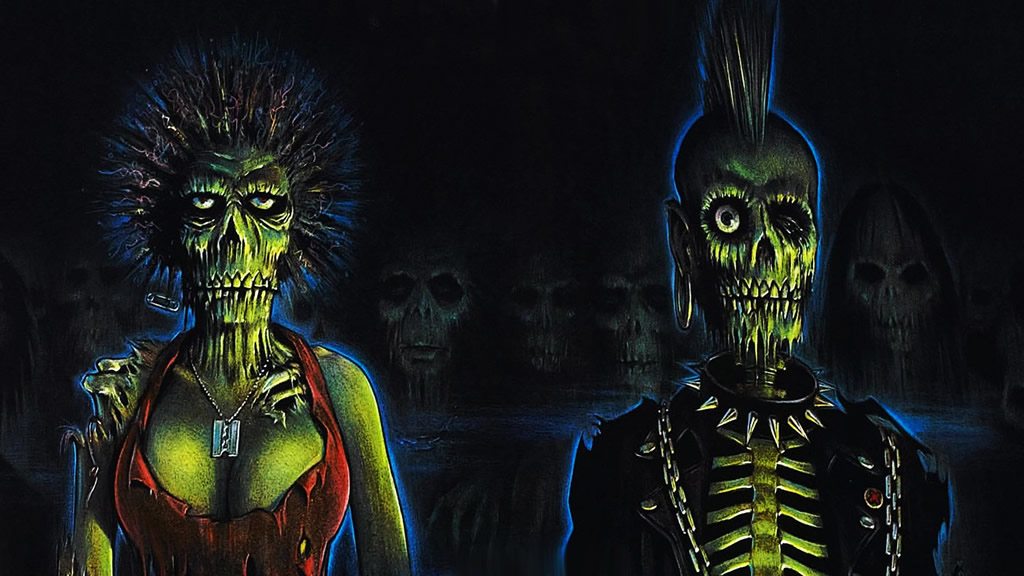 Colorado's "degreed" naturopaths (NDs) are nothing if not persistent. Starting in 1994 they have tried seven times to convince legislators that the Colorado's public needs protection from what "traditional" naturopaths (traditionals) do, and that the best way of providing that protection, they claim, is to bestow licensure on the guys with the college degrees. The irony in this is that the NDs...