A recent review of 240 studies has concluded that:  The published literature lacks strong evidence that organic foods are significantly more nutritious than conventional foods. Consumption of organic foods may reduce exposure to pesticide residues and antibiotic-resistant bacteria. Organic produce has become increasingly popular in recent years. There are several reasons that consumers might prefer organic produce, including the belief that organic...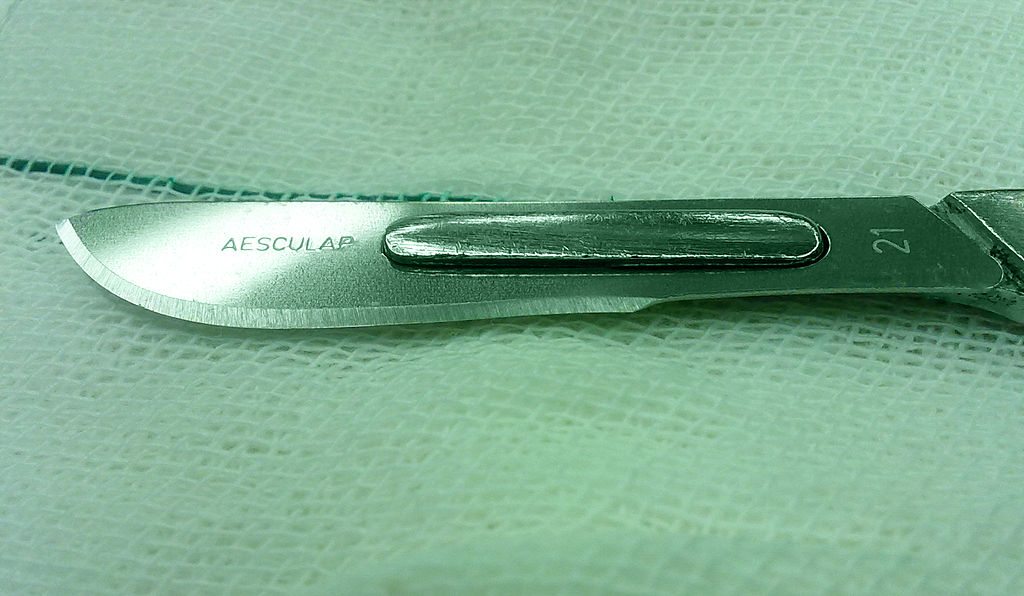 Back in 2008, I tried to look objectively at the scientific evidence for and against circumcision.  I got a lot of flak from commenters who focused on the ethical issues rather than the scientific evidence. I concluded that the evidence showed small benefits and small risks, and I didn't advocate either for or against the procedure. At the time, the American Academy...
[Editor's note: It's a holiday here in the U.S.; consequently, here is a "rerun" from my other super not-so-secret other blog. It's not a complete rerun. I've tweaked it a bit. If you don't read my other blog, it's new to you. If you do, it's partially new to you. See you all next week with brand spankin' new material. It also...